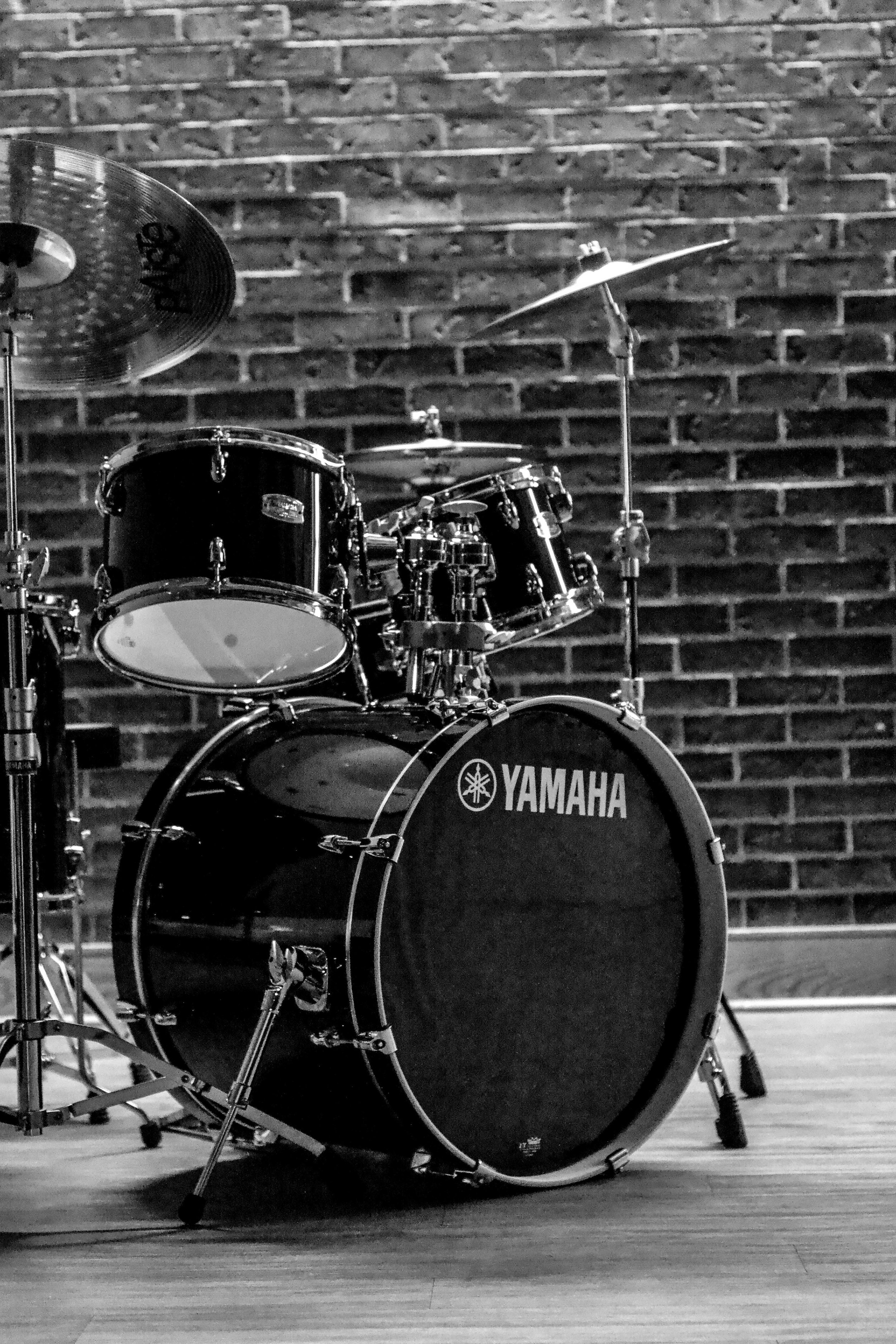 A Rock and Roll Show and Newbie Jam Session by Girls+ for Everyone!
Mark your calendars! On March 10th, 2017 we will be hosting an inclusive all-ages Rock N' Roll show featuring local youth artists, followed by an open, interactive jam session where participants can rawk out on the guitar, bass, drums or keyboards! Come to the Taggart Family YMCA-YWCA and fulfill your rock n' roll destiny!
We are currently looking for bands/performers to ROCK OUT at this event!
We're looking for : artists/bands of folks ages 14-19. All genres welcome to apply. Cover bands/songs are accepted. Honorariums will be offered to the selected performers.
Deadline for submissions:
Tuesday, February 28th, 2017
Date: March 10, 2017
Location: Taggart Family YMCA-YWCA, 180 Argyle Ave, Ottawa
Cost: By donation / Pay-What-You-Can (PWYC)
Time: DOORS: 6:30 PM
SHOW: 7:00 - 9:00 PM
OPEN INTERACTIVE JAM SESSION: 9:00 - 10:00 PM
Ottawa Rock Camp for Girls graciously acknowledges the support of Ottawa 2017, the JUNO Host Committee, and the Ottawa Music Industry Coalition.